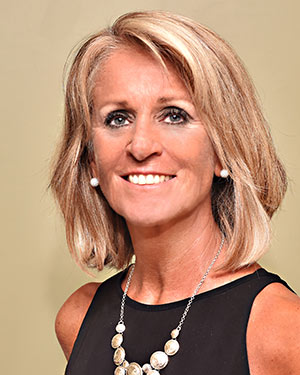 Beth B.
Office Manager
Beth is the Office Manager and has been with our office for 19 years. She is our Treatment Plan Coordinator working with Dr. Ferlito at the treatment conferences, discussing patient contracts and financials. Beth submits all orthodontic insurance claims and processes flexible spending accounts.
Beth is married and the mother of 3 children.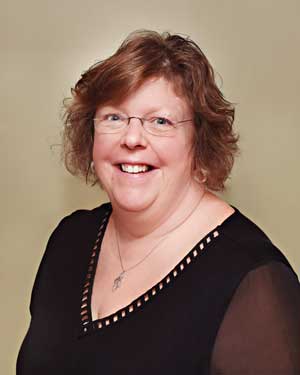 Michelle M.
Orthodontic Assistant
Michelle has been affiliated with our practice for over 19 years. She received her dental assisting certificate from Lynn Vocational Institute in 1983. In 2015, she completed the Radiology Certification program at Boston University. Michelle enjoys working with our special needs patients. She is married and the mother of 4 children and 6 grandchildren.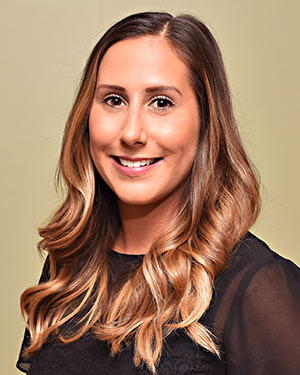 Taylor E.
Orthodontic Assistant
Taylor initially came to Bradford Orthodontics as a patient of Dr. Ferlito's. After graduating from the dental assisting program at Northern Essex Community College in 2013, she completed a summer internship at our office.
Taylor began working full time with us as an orthodontic assistant in 2018, having six years of experience in the field.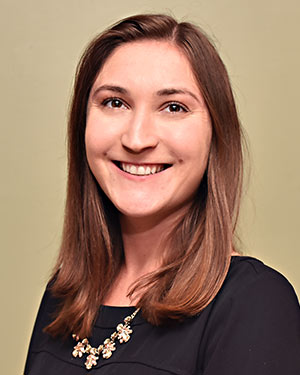 Kathryn F.
Orthodontic Assistant
Dr. Ferlito's daughter, Kathryn, graduated from George Washington University with a Bachelor of Science in neuropsychology before completing the Post-Baccalaureate Premedical Program at Tufts University. She has been working with us as an orthodontic assistant for three years and will be starting dental school in the Fall of 2019.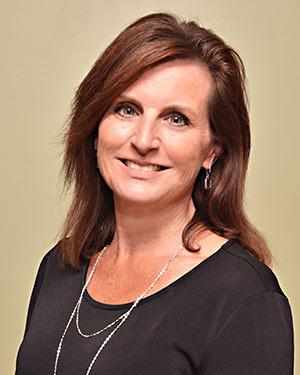 Debbie B.
Treatment Coordinator
Debbie joined our team in April of 2018 as our Treatment Coordinator. She has a Bachelor of Science degree in Business Administration from UNH, as well as a Certificate in Medical Coding.
She is married and the mother of three children, all graduates of Pentucket Regional High School and patients of Dr. Ferlito.